Why you need DAB+/FM/AM Antenna
Do you have a ordinary FM antenna and wish to listen to DAB Radio? Observe! then you need a specific antenna attended to DAB frecquence (174Mhz-240Mhz) you also recquire a splitter, but we have for your sake build that prerequisite in our new antenna below.

This is what you get with G4 Antenna
In comperence to FM antenna or DAB anntenna G4 combinde bouth frecquense, that is why you ONLY need G4 Antenna to use your Radio unit.
Our Antennas won best in test recently in Batmagasinet.no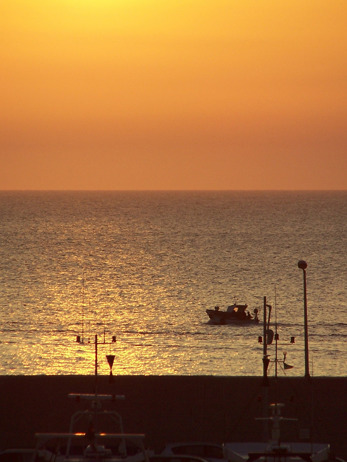 Precision in mounting is vital
DAB signals use a shorter scope then FM signals, this is why it is vital for your reception that the G4 Antenna is mounted with precision! Mounting unit G4 A313 and G4 323 is suitable for this.
Our Antennas are uniqe in the maket because of thir capacity of reaching frequences from 87-108Mhz - 174-240Mhz